Details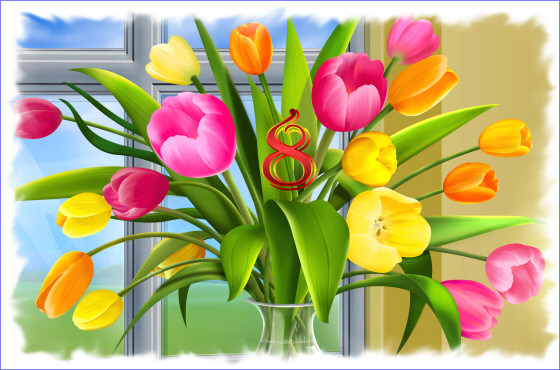 All the men of Publishing and Printing Institute send their congrats to co-workers and students with International Women's Day!
Details
University scientists are going to organize and to conduct a number of scientific and practical conferences and seminars. Scientific events are an important component of a comprehensive, systematic approach to creative forms of intensive training and scientific research.

See more at: http://kpi.ua/seminar#sthash.gAuUwH7u.8uRb3KVe.dpuf
Details
On March 2nd, 2015 the registration to participate in the seventh Ukrainian championship in web development UA Web Challenge has started.

Nominations: Front-end, Back-end, QA, Web Designer, Best Team
Category: Junior and Middle / Senior.
Registration is available at http://goo.gl/X9pAxY

General Partners – GlobalLogic and Astound.
Details
The Contest will be held on March 3rd, 2015 in Forsage Club. Beginning at 21.00.

The most charming girl of Publishing and Printing Institute will be named in Forsage Club.

Amazing show program from the best creative teams in #KPI, positive emotions and good music! Official public page of the event:https://vk.com/miss_ipi_2015

Details
PhD thesis defense by assistant of the Department of Reprography Katerina Zolotukhina

At the meeting the specialized scientific council D 26.002.10 of NTUU "KPI" the defense of the PhD thesis by Katerina Zolotukhina is going to be held.