Winter School of Social Sciences and Media of the German Professor Volker Ronge was held at the Institute. 
Our congratulations to Anna Yunak – Miss PPI 2015! All the success at Queen of KPI 2015!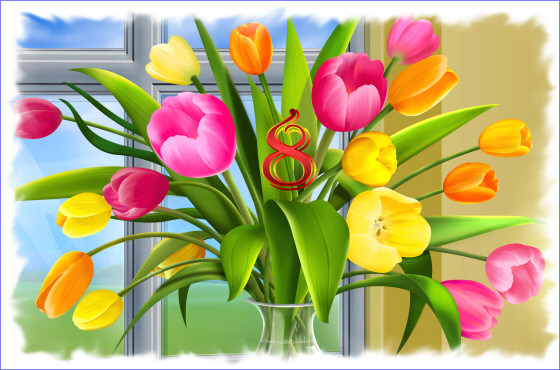 All the men of Publishing and Printing Institute send their congrats to co-workers and students with International Women's Day!
University scientists are going to organize and to conduct a number of scientific and practical conferences and seminars. Scientific events are an important component of a comprehensive, systematic approach to creative forms of intensive training and scientific research.

See more at: http://kpi.ua/seminar#sthash.gAuUwH7u.8uRb3KVe.dpuf
On March 2nd, 2015 the registration to participate in the seventh Ukrainian championship in web development UA Web Challenge has started.

Nominations: Front-end, Back-end, QA, Web Designer, Best Team
Category: Junior and Middle / Senior.
Registration is available at http://goo.gl/X9pAxY

General Partners – GlobalLogic and Astound.